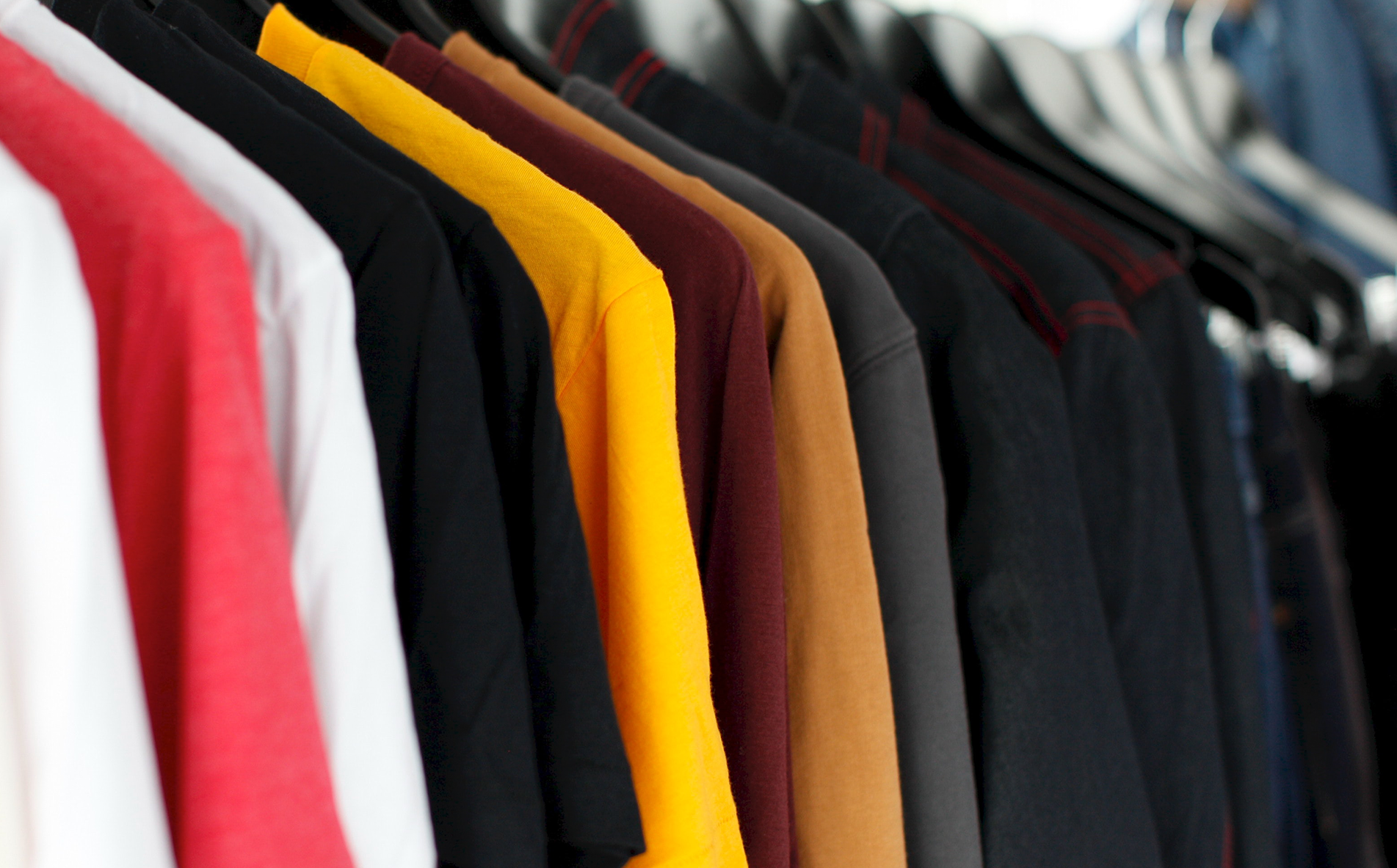 Tips for choosing a Blank T-Shirt supplier
A business where you are selling products after taking them and processing them mostly depends on your suppliers. The quality your suppliers provide and how well their services are can affect your business in both good and bad ways.
So, it is clear that you need to go for the suppliers that are good for your business by all means, but how can you do that? Well, there are a few little details that you need to keep track of when checking a supplier, and you will know if the supplier is good for your business or not.
How can you choose the right Blank T-Shirt supplier?
Selecting the right supplier for getting the blank t-shirts can be a confusing option because there are so many to choose from, making it very hard to tell which one is the right one. So, below are some amazing tips that can help you make the right selection decision.
Always prefer the options with good communication options
The first thing that you need to care about is the communication between you and your supplier. Sometimes an international supplier offers better communication as compared to some domestic suppliers. Things can also go in the opposite direction.
It means that you need to go for the supplier with better communication options because it will help discuss all the requirements and technicalities.
Low order minimums are going to be beneficial for your business
Suppliers have their rules and regulations for working. Order minimum limit is something that can be disturbing for your business. It is especially disturbing for your business when you get everything with immediate payment.
Looking for options that come with low order minimums will ensure that you can place smaller orders without upsetting your business' budget. It is very important for small and medium businesses that have limited funds.
Only getting products from quality brands is what you want
Every business has a goal to be successful in the market, and that is only possible by providing the right quality to customers. Being in the custom products business, you need to be sure that the materials you are getting are of the best quality.
So, it will be better to select suppliers that provide branded items because those brands will be taking good care of the quality of the stuff, finishing, and everything about the product.
The supplier must be transparent by all means.
It can be very disturbing for a business that it orders some supplies and when the order is received, the total amount is more than expected. It is a common cause with suppliers who are not transparent in their pricing policies.
It is a clear indicator that you only need to go for the blank t-shirt suppliers who have transparent pricing policies. In this way, you will never be surprised by additional prices because everything will be informed.
Good return policies are always welcome.
Sometimes the product quality is not up to the mark. There are several issues with a product, including the following:
Wrong size
Bad finishing
Defected piece or more
In any of these cases, the product must be returned to the supplier. However, some cunning suppliers do not let you return things as you have already signed their return policies. So, look carefully for the return policies to keep your business safe, and your customers satisfied with the quality.
Know if the overseas or domestic suppliers are right for you
When you want the best success for your business, you need to take every step in the right direction. It is common that one overseas supplier may provide better value than all of your domestic suppliers. This is also the point that you need to check when selecting a supplier for blank t-shirts because different parts of the world have different specialties in fabric.
Checking all details will always keep you on the safe side.
Never proceed without reading reviews.
Whether you have to look for the social media handles, website, or any other platforms. Make sure that you are selecting suppliers after proper research about their quality, cooperation, and services. Reading the customer reviews can be an important part of all of this.
So, take your time to read as many reviews as possible and look for all of the pros and cons of that supplier. It will help a lot in making your final decision about that supplier.
A faster turnaround time will be beneficial for you.
Although it is a good choice to keep blank t-shirts in stock, sometimes you can run out of stock, and a supplier that provides a faster turnaround time will be beneficial for your business in that case. This little important detail matters a lot and can bring a huge difference to your business experience.
Look for the payment terms that are beneficial for your business.
Different suppliers have different terms and conditions. Payment terms are also important among those, and you must go for the supplier that has suitable payment terms according to your business.
It includes everything from payment methods to providing products in credit. Getting such a supplier that provides blank t-shirts on credit can be amazing for your small or medium business.
Negotiate where you can
Negotiation can bring several benefits to your business. So, this is something that you must look for. The supplier may negotiate with you with good communication and good customer service considering their minimum limits, payment terms, return policy, and prices.
Final Remarks:
Going with the right blank t-shirt supplier for your business means that you are going to bring benefits to your business in many ways. However, the tricky part here is to find out which is the right supplier and which is not.
In this case, you can make things extremely easy for yourself if you follow all of the tips mentioned above. It will not only help you select the right supplier but also help your business in both the short-term and long term.