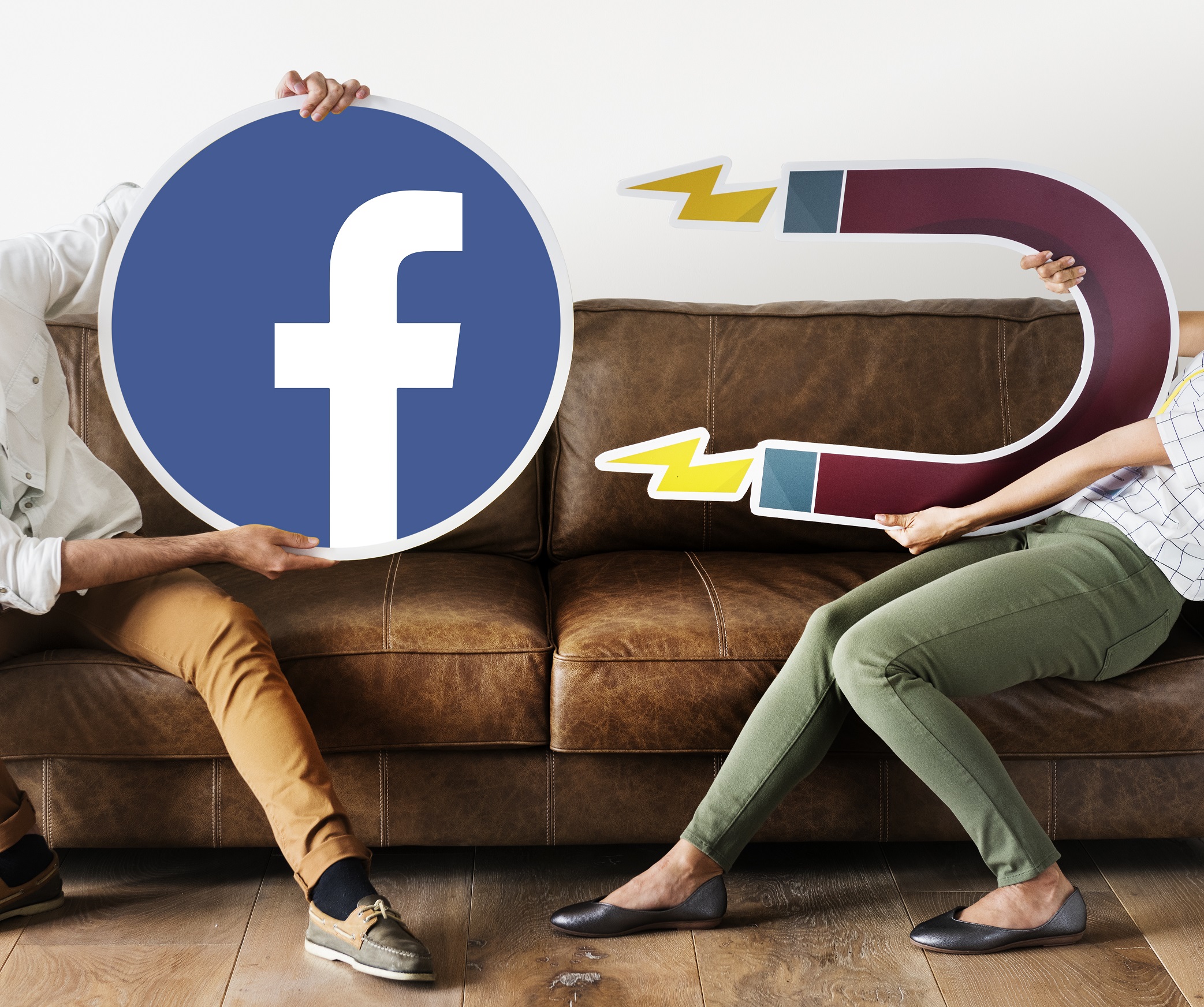 How to successfully market your products via Facebook
Now if you have created a great online store and sourced the right products. Now, it's time to market these products through different channels. So that you can get more customers and improve your sales and conversion rate significantly.
Facebook arguably has become the leading social media platform to promote your products successfully. Consider the fact that Facebook allows you to reach about 1.3 billion active users daily. However, whenever it comes to marketing your products via Facebook successfully. Then the only caveat here is to know how you can do this successfully.
A guide on how to market your products successfully via Facebook.
As Facebook has been a champ of social media platforms. It is because the platform is a top place for people to connect and share online. Even more, it has become much more than just a meeting place for friends. It is because businesses have been using Facebook as a venue to market their products through self-promotion and interaction with customers.
However, if you are new to Facebook marketing and don't know how to use it successfully to market your products. Then now is the right time to do so.
So, here we have brought some of the most effective ways you can market your products successfully via Facebook. Make sure to use these ways for more benefits in this regard.
So, here we go:
Have a clear marketing goal and strategy
Before marketing your products on Facebook, it's imperative to have a clear marketing strategy and goals. For example, you can decide to increase your sales and improve your ROI by marketing your product on Facebook.
Setting a clear goal and creating your Facebook marketing strategy accordingly will give you a proper direction to flow your marketing efforts. Ultimately, assessing your progress will also become easier.
Find unique selling proposition
When it's about to market your products via Facebook, businesses usually list all the features and benefits of their products. however, this isn't a good idea, necessarily. It is because a customer more often remembers only one thing about your products. So, you must find one strong concept, claim, or feature about your product that makes it unique among others.
Finding a unique selling proposition and revolving your marketing strategy around it is always highly efficient.
Educate your audience with a touch of entertainment
Inspiration is always important. This is truer for Facebook, where high-quality images and engaging content are always important to engage your audience. Typically, images and videos are the major content assets people use on Facebook to market their products.
However, these types of posts will be more groundbreaking only when you innovate the way to use them. Well, if you don't know how to make your Facebook content more valuable and meaningful for your potential audience. Then here are some ways to consider in this regard:
Avoid using stock images, instead, prefer adding your real product images in Facebook posts and Facebook ads.
Share products tutorials to make people see your products in action.
Take benefit from the new live video feature to talk about your products or new arrivals to the store.
Add an entertainment and educational touch to your video content on Facebook.
Get help from Facebook ads
Facebook is the leading advertising social media channel for businesses. On Facebook, billions of active users share their information from location to demographics, their gender, interest, likes, and dislikes, and more.
You can simply use this information to create a more précised advertising strategy for your products on Facebook. You can create a highly targeted advertisement strategy based on age, gender, demographics, geography, and interest.
Also, prefer to incorporate the latest "Shop" feature on Facebook in your paid ads.
Target your Facebook ads carefully.
Think about the lifestyle that your business products embody and then target people with those interests.
Additionally, use attractive, well-curated, and high-quality images in your ads to showcase your products more effectively.
All of these tips will surely help you to curate a better and high ROI advertising strategy with ease.
Keep posting about your products regularly
However, if you also want to target potential buyers organically, then you should create your business page. Ask your customers, friends, and family to like your business page and spread it further. Once you have started gaining more audience on your Facebook page, now post more about your products here.
It would be better to create a proper content calendar and keep posting your content accordingly regularly. Additionally, you should also experiment with different content types here to see which of these perform better. It will further help you to create a best-performing content strategy for your products.
Create a sense of FOMO
Creating a sense of FOMO in Facebook marketing efforts is a tried and testing strategy to market your products. Many businesses have been using this strategy for their benefit. Well, there exist some creative ways to create a sense of FOMO around your products via Facebook. These include:
Creating a limited-time ad offer for your products. This will make your potential buyers buy your products because they don't want to miss out on your deal.
Mention how many users have benefited from your products already. This will make your potential buyers feel that they are left out of a premium club.
Another way to create a sense of FOMO is to let your potential buyers know that the supply of your product is limited. And let them know you will provide these products on a first come first serve basis.
Show how your customers are satisfied with your products
When someone will see that your existing customers are satisfied and happy with your products, then this will give them a sign that your products are reliable and high-quality. So, it is always better to let others know how your customers are satisfied with the products you offer.
For this, it is always better to add testimonials from your real buyers. It is because this will show your products and business in a good light. Ultimately, you will be able to create trust in your product and brand.
Use all the above-mentioned strategies to make your Facebook marketing more successful.