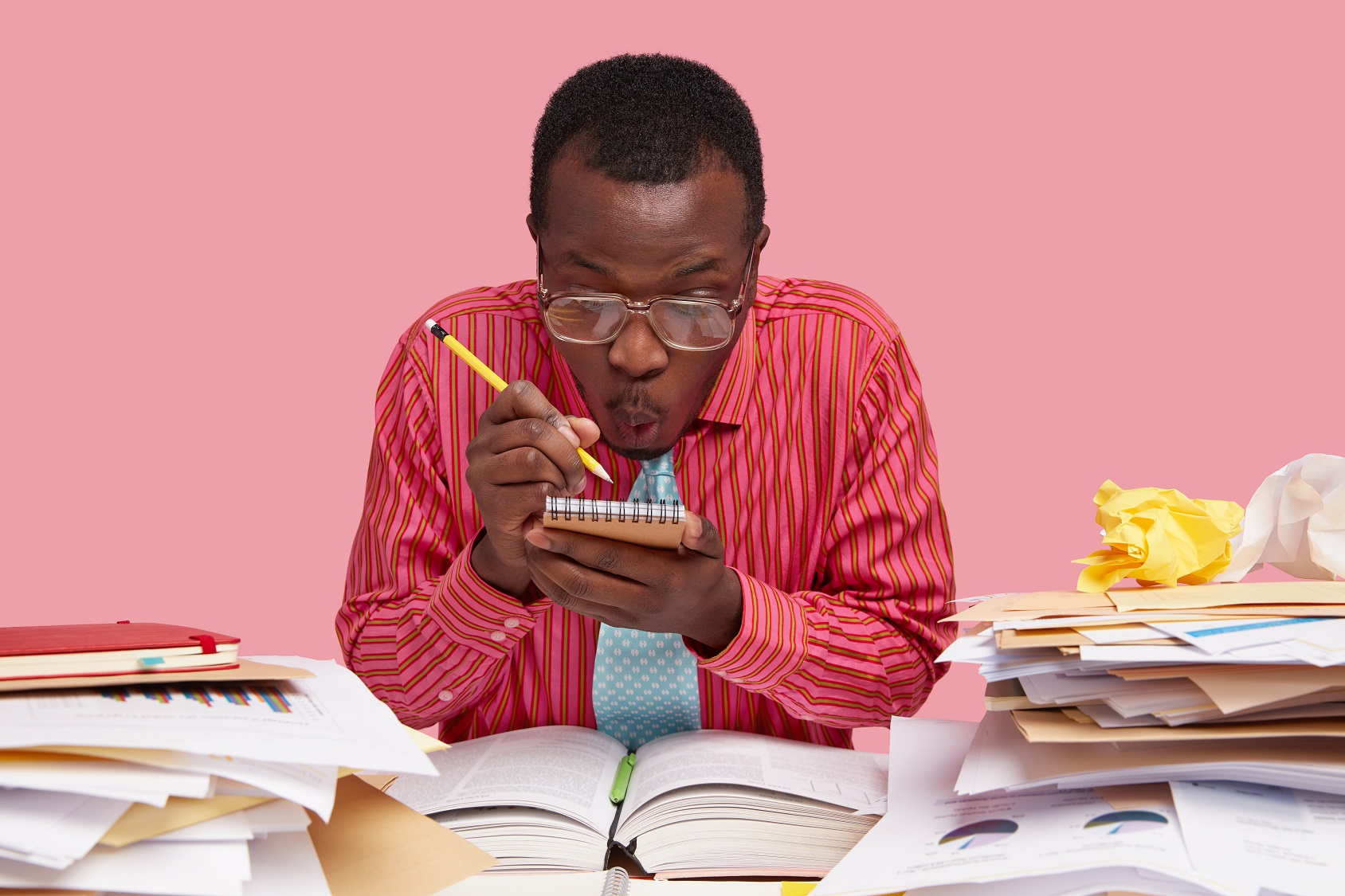 Tips for your custom product pricing
Starting a custom product business seems attractive, but there are newer challenges right after you begin with things. One of those challenges is setting the right pricing for your products so that your products stay affordable for the customers and leave a good profit margin for you.
It is something where most people get confused, so here are our best tips to help you out with custom product pricing.
How can you set the best prices for your custom products?
Setting prices for the custom products is only in your hands. You can set them as high or as low as you want. So, the following are the tips that you need to follow when setting prices for your custom products.
Understand how pricing works.
The first important thing on your end is understanding how pricing works for your products. There are a lot of factors involved in this part, and those factors are:
Cost of the materials
Production time you invested
Packaging costs
Shipping costs
Promotion and marketing costs
By keeping track of all of these things for a specific product, you can easily understand how pricing works for your specific product. In this way, your custom products business will never go to lose.
Try to be in the market competition.
The next thing that you need to check is the market competition. Now there are a lot of custom products businesses working in the market. It means that if you are going to set the prices high, then you may lose customers. So, it would help if you cut the prices a bit down so that you stay in the market competition.
Set prices a little according to your customers
Another important thing that you need to know is that you need to set your prices according to your customers. You need to check what is a major part of your customer base. It can easily be told with the type of product. For example, if you deal in some customized t-shirts, you will be getting all kinds of customers.
However, if you provide some custom phone cover for the latest device or some personalized car keychain for some expensive car, you will have rich customers. So, you need to set prices according to the type of customers. Sometimes setting premium prices helps your business.
Adding some fixed costs might help your business.
Adding a fixed cost to custom products can be helpful for your business. For example, a shirt will come with a $10 price if you do not need any additional customizations. For more customizations, the customer needs to pay more. It is a logical way to keep the prices in your favor.
Let things adjust with the flow.
You need to understand that your prices are not going to stay the same all the time. Sometimes the prices go down while sometimes they go up. So, make sure not to hold the prices as this may hold your business from its way to success.
Final Verdict
Setting the right price for the custom product is not as easy as it seems. However, if you follow these tips, you can easily manage things better for both your customers and your business.