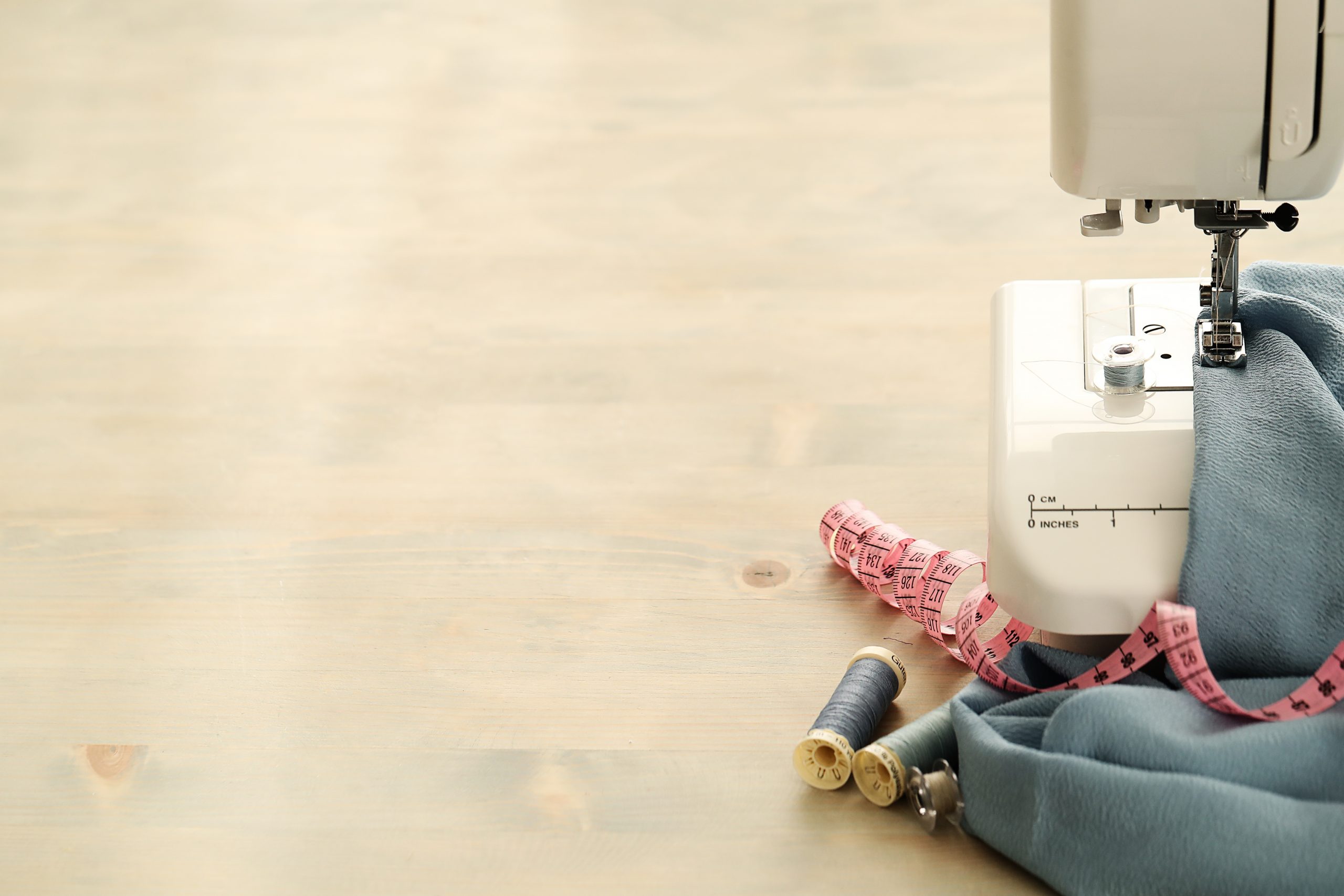 Top 5 Best Embroidery Machines in 2022
2022 can be the year of custom products businesses but starting that business is not possible without having the right equipment. If you are thinking of starting to start selling custom embroidery clothes, then you need embroidery machines.
The 5 best embroidery machines that you can get in 2022
There are a lot of embroidery machines that one can get, and all of them come with pros and cons. So, here we have picked the 5 best options that you can go for. The following are the 5 best embroidery machines you can get in 2022.
1. Brother PE535
The embroidery machine brings the sewing/embroidery and technology together, bringing the best embroidery experience for everyone. It is computerized, making it easy to use when you need impressive graphics. At the same time, it is very vibrant in terms of options because there are 80 preprogrammed options available, making things extremely easy.
Pros:
The USB port allows loading custom designs
Well-lit embroidery machine
Comes with 9 font styles.
2. Brother SE600
It is yet another amazing machine from Brother which brings amazing embroidery opportunities with its amazing customization capabilities. It also brings a USB port that will allow you to synchronize your designs and the built-in 80 designs, making things extremely easy and simple for you.
Pros:
103 sewing stitches designs
Features a touch screen
Portable and budget-friendly
3. Singer SE300 Legacy
Next up on the list is Singer SE300 which can help you create stunning patterns on clothes. It is the perfect machine that you can use for your custom products business and your personal needs. This machine is not very bulky, allowing you to easily take it anywhere or store it with you.
Pros:
More than 250 stitching and embroidery designs
Several customization options
Different plastic frames allow you to differentiate between the size of your design.
4. Ever Sewn: Sparrow 30
If you are the person who wants more control over things and wants to do stuff manually instead of letting technology do all the work, then this is the right product for you. Here you can create basic and advanced patterns depending on your skill level. Although it allows control, the best part about this machine is that it is still a computerized embroidery machine resulting in unbelievable results.
Pros:
310 stitch patterns built-in
Features 2 full alphabets
Options to select between manual and automatic patterns
5. Singer 4411
The last one on the list comes from Singer. It is another very well-designed machine made for people who do not want all the computerized capabilities. However, it can still allow you to customize things according to your needs.
Pros:
11 stitches designs
Simple and easy dial control
Highly affordable
These are the 5 best embroidery machines that you can get in 2022.
Final Verdict
Having the right embroidery machines can bring many benefits to your custom clothes business. So, if you are also confused about which machine you should get, you can choose any of the above-discussed machines. Make sure to check if that machine fulfills your requirements in the best manner.