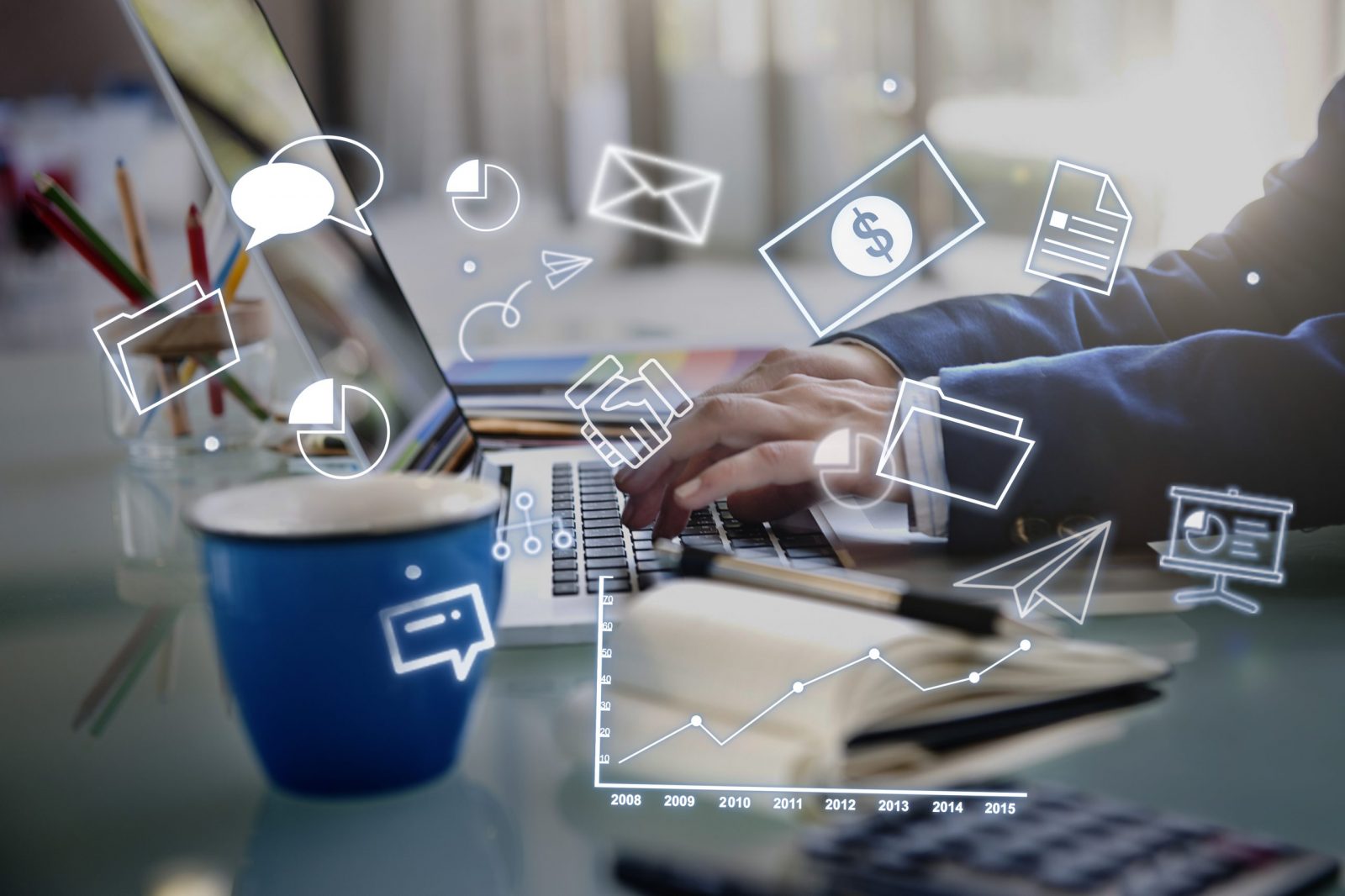 The Importance of Marketing Automation for Your Business.
Have you ever thought of starting a business but not working at all on marketing stuff? There are major chances that everyone who plans to start a business always plans to do all the marketing stuff. The reason is that a business that the public does not know about is most of the time a failure.
While marketing takes your business on an amazing platform because people start to know about it and get more conversions, marketing automation can take your business to the next step. Marketing automation is a very important thing for a business, and we will discuss how.
What is marketing automation?
If we divide marketing automation into two parts, we will have 2 different things. Marketing means to market your business in the right way, while automation means to make things automated for better convenience and efficiency.
Bringing these two things back together means that you are automating marketing by using some software platform. While it seems pretty interesting, there are several benefits of it, and those benefits are why it is very important for a business.
The importance of marketing automation for your business:
Marketing automation is an important technique for a business to achieve success efficiently. Here are several ways why it is very important for businesses.
Marketing automation helps in generating better leads
There are many important things that play a role in the success of a business but generating better leads stays on the top of the list. If your business cannot generate better leads, it will eventually fail.
The thing about marketing automation is that it uses a proper strategy to generate better leads as well as nurtures them with the passage of time, making your business even better in terms of performance.
Save time and invest it in other things that matter
If you are running a small or medium-sized business, then there are higher chances that you will be doing most of the stuff by yourself. Taking marketing in your hands as well will leave no room for free time in your routine. While this may make marketing better, the other things about your business will be affected.
Using marketing automation will leave you with more time to spare, allowing you to do a lot more. Moreover, you can spend that spare time on other business matters.
Marketing automation helps in nurturing leads.
Generating leads is not the only thing that you have to do for your business to achieve all that success. It is important to nurture those leads as well for a secure future for your business. With algorithms and strategies implemented on the backend of your marketing automation platform, you can nurture your leads in a better way.
With marketing automation, you can provide every customer with a personalized journey
Speaking of nurturing the leads, personalization and customization are the things that make customers feel more valued. The thing about marketing automation is that the following things about a customer are considered:
Online behavior
Likes and dislikes
Engagement
With a lot of such things considered about every lead, they can have a personalized experience making them feel more valued by your business. So, in this way, you will be nurturing your leads in a better way.
Managing multi-Channel campaigns brings ease.
One of the best things about marketing automation is that it makes things easier. When you implement this automation, you can keep track of all the marketing campaigns that you are using under one platform. So, any sort of performance stat will not be ignored, making everything yield even more productivity.
Marketing automation makes better use of data.
Big data has become a hot topic these days, and why not? It brings amazing benefits for different fields of life. One of those benefits is that businesses can collect the data and utilize that data for marketing.
While using that data seems significant, using it with marketing automation makes things even more efficient, quick, and productive. The reason is that you will be doing most of the work with the data that will be used in making smart decisions.
Consistency in all your marketing campaigns
If some things have become important for a business to maintain, then the brand image is necessary. The brand image comes from consistency, and if you are not consistent in your marketing campaigns, things will not be better.
If you leave all of your marketing campaigns up to the automation technique, you will note that you will have a consistent tone and voice everywhere. Doing so will have a huge positive impact on your business.
Accurate reporting helps in better decision making
With marketing automation, you are not making any guesses about anything. While everything is automated, your reporting is also automated, and it does not use the right data. With the software-generated reports, everything is simplified and detailed with all the information you need.
So, whether it is about making some new decision or bringing a chance in your marketing automation campaign, every data-backed decision will be done in a better way.
Better ROI
Return On Investment is among those things that businesses care about the most. You must spend wisely and get efficient results. The marketing automation platforms and software will not disappoint you because they bring benefits for your business that make up for the investments you made. It means that the ROI of marketing automation is amazing.
Final Remarks:
When you are running a business, things are all about getting successful with the highest efficiency and convenience. Sometimes an idea does everything for you, while sometimes, there is a lot of struggles on the road to success.
Marketing automation can be one of those things that can make your road to success very simple, and you can achieve your goals in a short time. All of its amazing benefits are the reason why it is very important for a business. You should adapt to modern ways of marketing and it is one of them.